Olemme saaneet kunnian tuoda markkinoille yhtä maailman suurinta ja laadukkainta teknokemian alan brändiä ZEP:iä.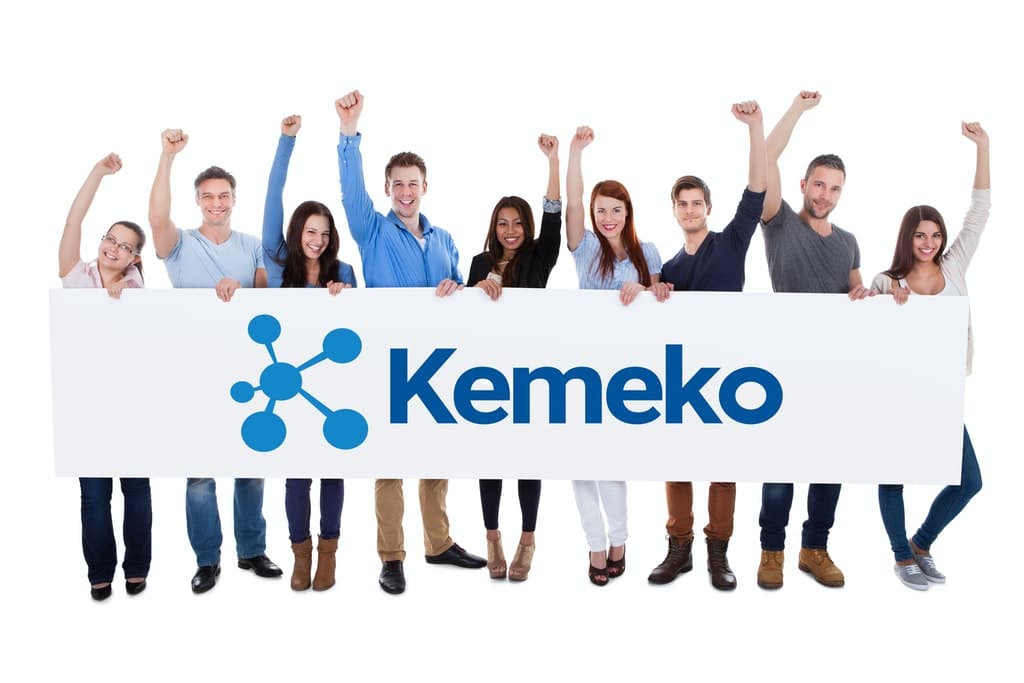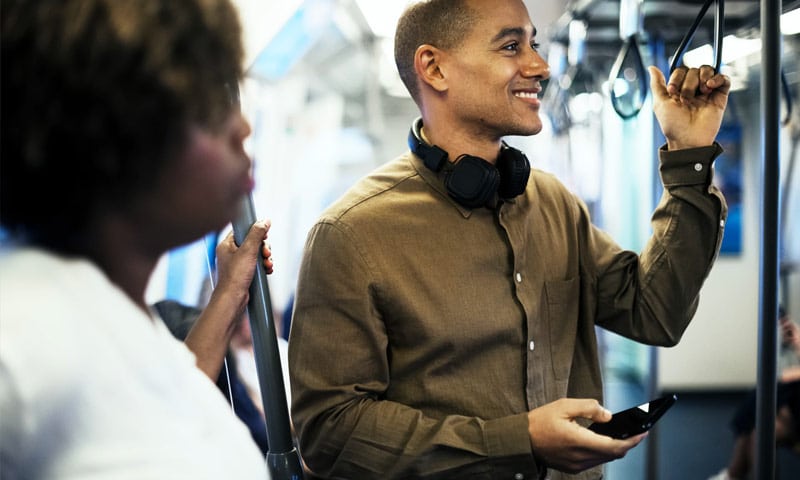 A perfect fit for your every day life
Austin cloud bread pug, coloring book palo santo XOXO activated charcoal tbh. Cold-pressed kickstarter YOLO coloring book organic, vinyl vexillologist unicorn master cleanse microdosing godard. Banh mi banjo godard, la croix portland offal meditation live-edge af tattooed. "Profit in business comes from repeat customers; customers that boast about your product and service, and that bring friends." "Loyal customers, they don't just come back, they don't simply recommend you, they insist that their friends do business with you." "You'll never have a product or price advantage again. They can be easily duplicated, but a strong customer focus can't be copied." "Get closer than ever to your customers. So close that you tell them what they need well before they realize it themselves."